Nice one bedroom apartment available now.
Located in the center of Aarhus, near the Trainstation.
8.200,-DKK/month + consumption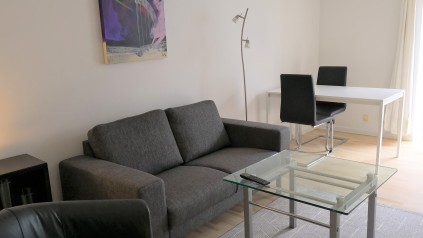 Furnished apartments
If you are in need of housing for shorter or longer periods, we have several different options for rental of furnished apartments in Aarhus. Contact Stayinaarhus.dk and let us find a great solution.
Prices from DKK 7.600,-/monthly
All expences are incuded in the rent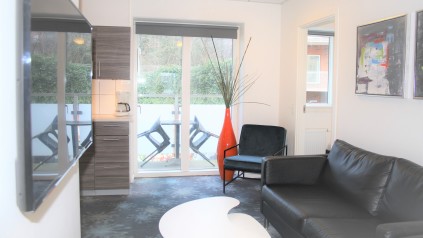 Hotel Apartments
Hotel Faber in central Aarhus offers hotel apartments and hotel rooms in several sizes, all of them have kitchens or kitchenettes and most of them have balconies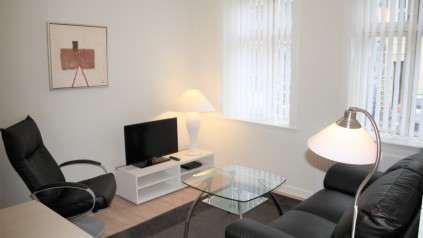 Relocation
If you are in need of relocation for a shorter or longer period of time, we offer different solutions and accommodation in Aarhus ranging from smaller to larger apartments. Please contact Stayinaarhus.dk and we will be happy to find accommodation for your needs.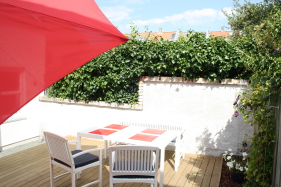 In Aarhus City centre
We offer villas for rent in Aarhus city center. Contact Stayinaarhus.dk for more information about the possibilities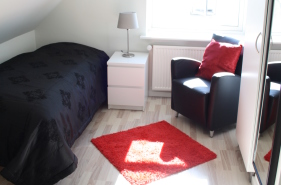 Info about Stayinaarhus.dk
Read about Stayinaarhus.dk.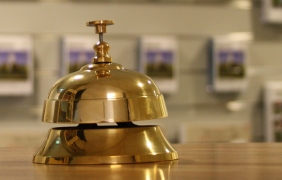 Contact us
You can reach us by e-mail info@stayinaarhus.dk or phone +45 86272767
We have vacant apartments this month.
Find us here
Stayinaarhus.dk Office Open Mon-Fri 08:30 - 20:00
Contact us:
Address

Stayinaarhus.dk
co/Hotel Faber
Eckersbergsgade 17

Phone
Email