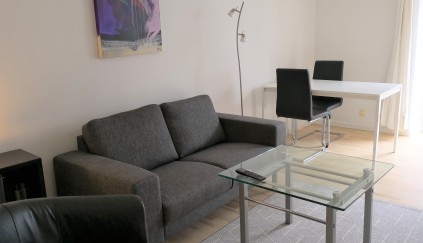 Furnished apartments
If you are in need of housing for shorter or longer periods, we have several different options for rental of furnished apartments in Aarhus. Contact Stayinaarhus.dk and let us find a great solution.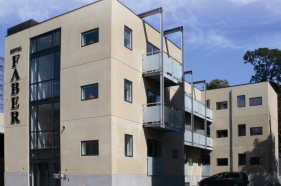 Hotelapartments
Hotel Faber in central Aarhus offers hotel apartments and hotel rooms in several sizes, all of them have kitchens or kitchenettes and most of them have balconies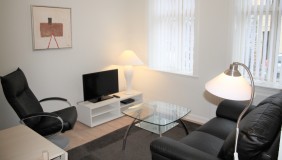 Relocation
If you are in need of relocation for a shorter or longer period of time, we offer different solutions and accommodation in Aarhus ranging from smaller to larger apartments. Please contact Stayinaarhus.dk and we will be happy to find accommodation for your needs.